I stumbled across this no pads apparently full contact match on FB a while back so this video is probably old news to many FMAers but I haven't seen it here yet.
http://www.youtube.com/watch?v=6FChD...has_verified=1
Here's another full contact ring match.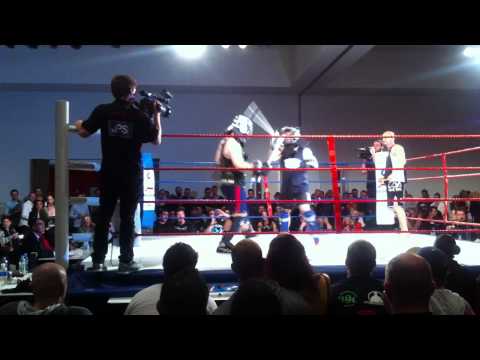 I'm curious what the FMA crowd thinks of these videos and equally what the non FMAers think. Personally, I have to hand it to the guys in both vids. Perhaps we can talk about the techniques and strategies used in both fights.
Edit: Not sure if the first video will work, I know youtube wanted an age confirmation to view it,hooe eveyone can check it out. Bullshido geeks please help if you can!