Kung Fu movies of old get a bad rap. They constantly get the brunt of unrealistic expectations. Part of the problem is the propaganda system. Just like people believe if they come to America all of their problems will be solved, kung fu was similar for fighting. Kung fu was portrayed in a similar light in America. All old Chinese guys have kung fu, you could learn it quickly, and you could fight multiple opponents.
Well, let's start dispelling the myths:
Everyone remembers 36th Chamber of Shaolin AKA Master Killer AKA Shaolin Master Killer. It is usually in the top ten of MA movie lists. Gordon Liu is a Badass he fights, learns and defeats the Manchus.
It is funny because most people forget the arduous training:
He got beat down, was laughed at and even became discouraged. He failed and failed again. He had to work Hard to be better and then he finally succeed:
Seriously, hard work, sparring, failure, working past regular hours, and perseverance are the reality in this movie.
What's even funnier are the subtle nods to things considered bad by "teh real" kung fu standards.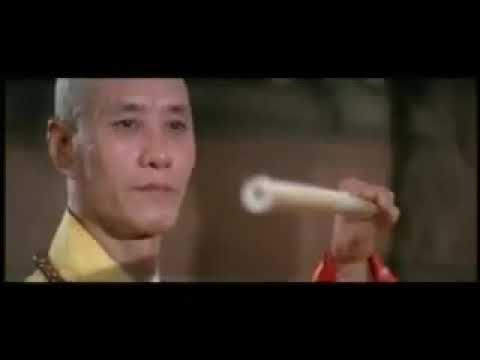 Weight lifting?
Check.
Road Work?
Check.
Sparring?
Check.
Pain?
Check.
Weird right? Only forms work, but not in this movie. Weightlifting hinders chi, but not in this movies. Forms are just as good as running or roadwork, but not in this movie. They actually show the balance between training and forms.
Also, let's not forget this gem (Starting 2:45):
5 years of non stop training and sparring. Now, I think it is 3 in the subtitled versions, but it is still a decent amount of time. Nothing quick nor easy about learning kung fu in this movie.