Recently had my 30 men Kumite. It is part of a training for the upcoming open weight tournament this year. All full contact Karate styles in Singapore is invited for this annual event.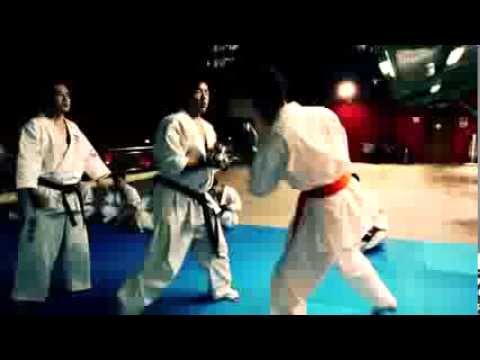 A lot of the footage was not taken, I did multiple wheel kicks and front kicks because I was getting tired and beat up. I really enjoyed testing myself out :D
Repeats in people was because I ran through the class twice, 1 min each round.