Sweep renamed by Master Jean Jacques Machado. enjoy!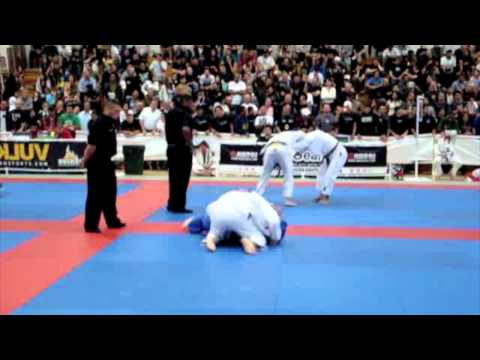 its amazing, pretty much when they go for the pass try to catch them when they are off balanced. or get them off balanced by crab walking!! there are so many variations to this, say they flatten so you cant sweep.. or you overshoot it and end up in northsouth you can take the back!
if enough people comment on his youtube he will post a "tutorial" or lesson or instructional.. or what ever the hell you call it.