Can't comment on the groundwork drills, but I did notice a few things with the Judo drills.
O uchi gari you do an exaggerated lean when performing the drill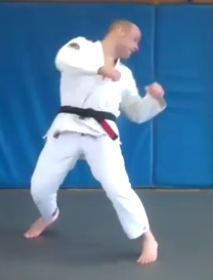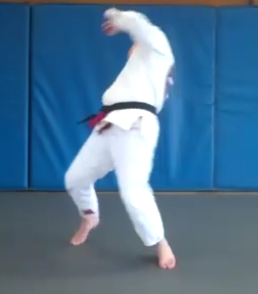 This is very dangerous and risky and in a comp will likely get you absolutely launched with an ura nage. You need to try and attack the chest as I outline in my
article
http://www.youtube.com/watch?v=AIG2RQti0zY#t=33s
You also need to be careful of this on your Sasae tsurikomi ashi tandokuu renshu. You tend to lean back quite a bit.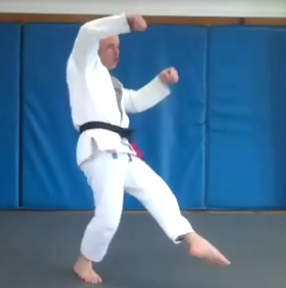 Note how Sato gets a good upper body turn whilst remaining pretty much straight and not leaning back:
This is much more stable a main cause of throw failure and counter with Sasae tsurikomi ashi is people leaning backwards which makes the throw weak as their body structure is wrecked.
Note how Sato performs tandokuu renshu in this video:
http://www.youtube.com/watch?v=2Kwyytnqz_A#t=2m12s
Also on your uchimata wall practice. You have a bent leg and unpointed toes.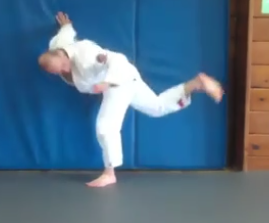 You need to have a straight leg a toes pointed: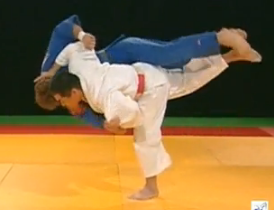 You're also doing a slighlty unconvential method, this is the usual method of doing wall uchikomi for uchi mata
http://www.youtube.com/watch?v=TN9gQ9Prxo8#t=2m43s
Hope that helps you refine your techniqe, because training bad habits through flawed solo practice can cause long term problems.