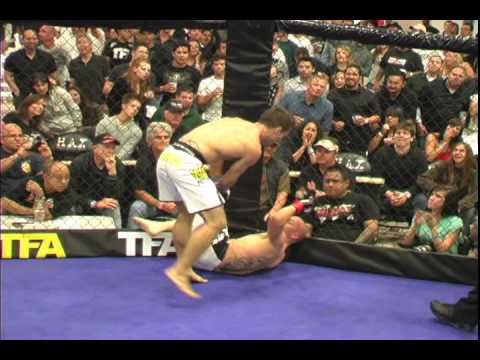 (Fast Forward to 5:53 to see what I'm talking about)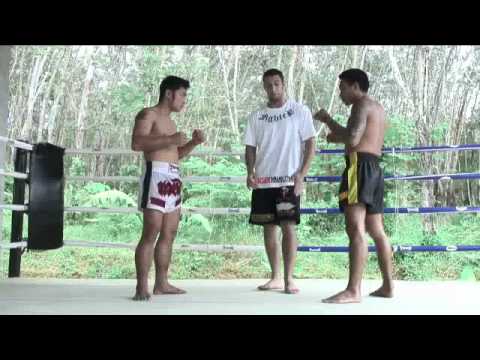 (Of course, the teep)
The teep with the ball of the foot is quicker and easier to set up than the defensive push kick and I tend to default to it. The whole foot defensive push kick is quite powerful.
The only problem is that I'm having trouble setting it up when attempting to use it offensively.
Any pointers Bullshido?