Okay, so we all know that cancer is bad. Likewise, we all know that full-contact stickfighting is good.
Putting these two polar opposites creates ... what? Well, I'm going to tell you. It creates
Beat The Crap Out Of Cancer
, an annual cancer research fundraiser.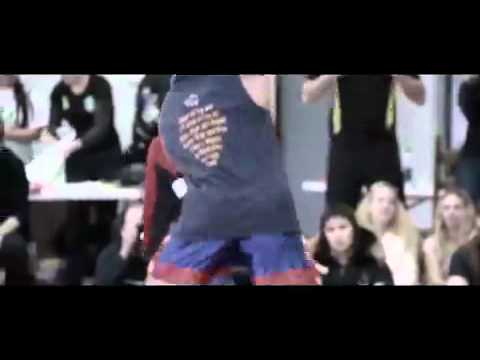 This year's event (the third) happens this Saturday (also the third) in five different cities. If you can donate,
go here
.
I'll be there, along with some of my stalwart students, and I'd be more than happy to cross sticks with any Bullies that show up - I'll be the grey-haired guy with the badger on his fencing mask.