Re: John Leguizamo - these may have been posted before in this monstrosity of a thread. Or not.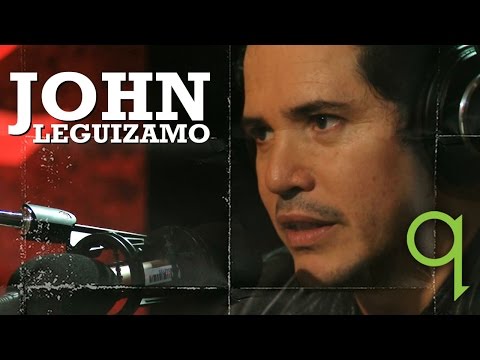 As for walking doubles, the impression I get is that SS's DTV movies are shot in a hurry, the producers won't pay for reshoots with the stars and they don't always manage to get all the footage they need when Seagal is there. Not that he can't walk or get out of a car, or whatever (he obviously can). He can also still do fight scenes when he wants to (though slower and fatter) - see Renegade Justice for a recent example.
The JCVD/Dolph fight rumour was a publicity stunt. Both say it never actually happened - they were asked about it around the time that the most recent Unisol movie came out. Dolph was amused that people still believed it. The interview was on YouTube back then...