http://www.onemanga.com/Historys_Str...enichi/229/01/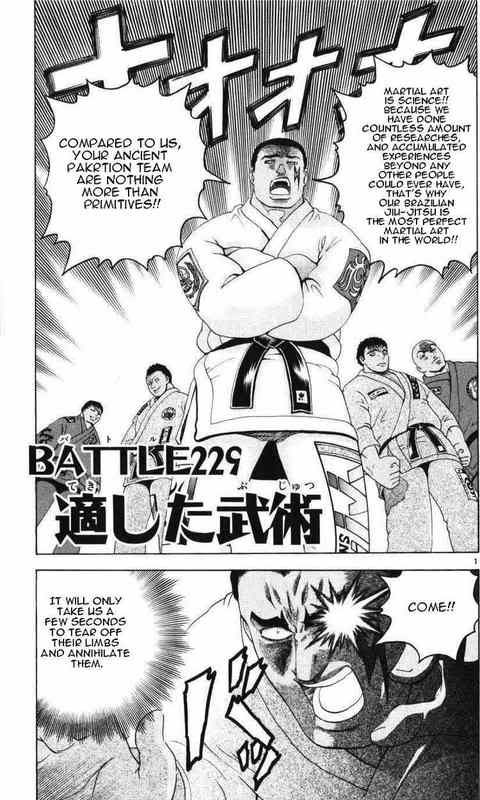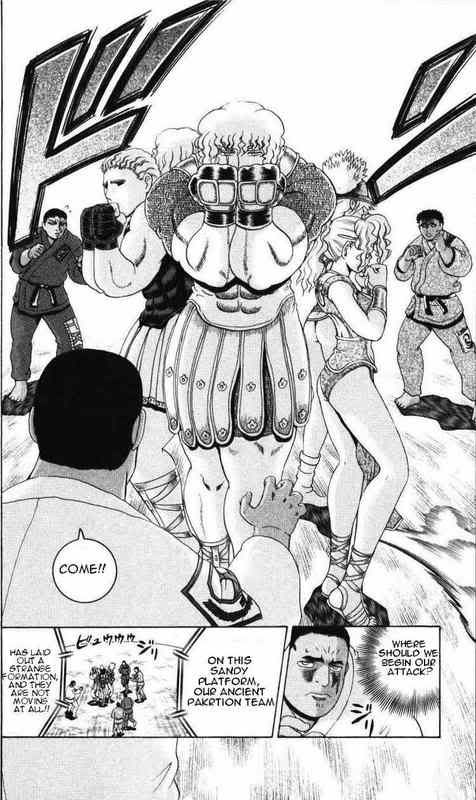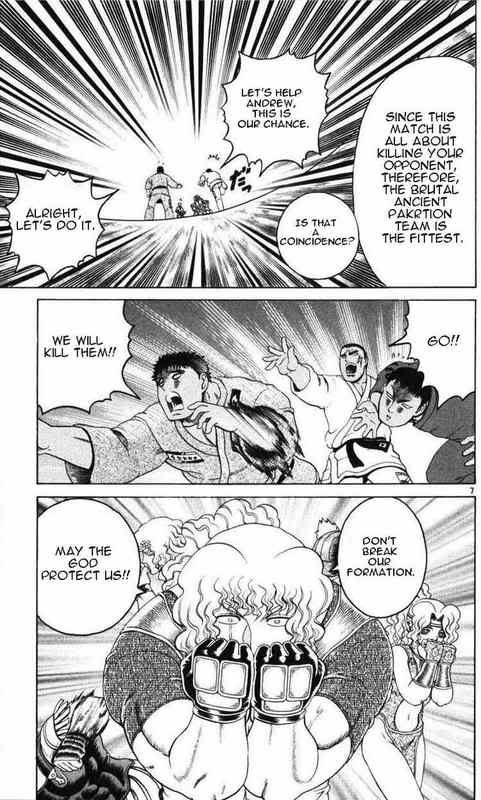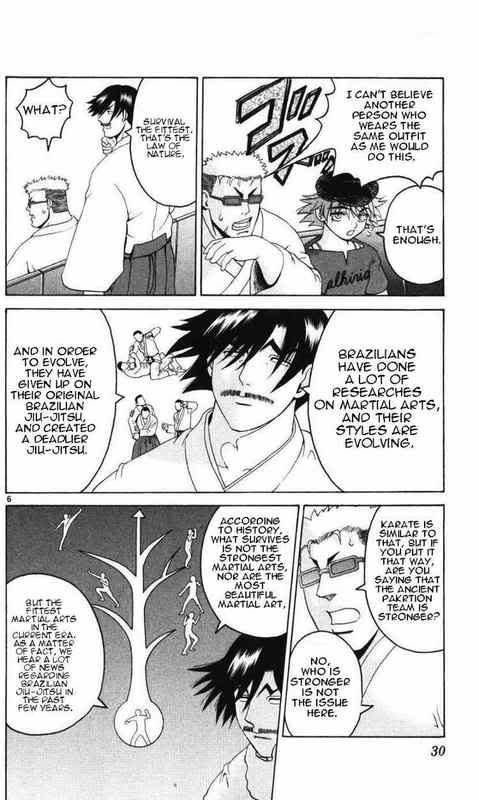 EVERY TIME ive seen BJJ in japanese Anime, it's almost always with the BJJ guy getting beat.
IE grappller baki for instance. They rarely ever have a badass BJJ charecter. Never seen it. Muay thai will get great respect(IE Apachai, Sagat, Adon) as well as boxing and wrestling, but never BJJ.
Is there some stupid little cultural competition?