While searching for pictures to add to the Captions of Disaster thread, I came across this little gem of LARPing goodness: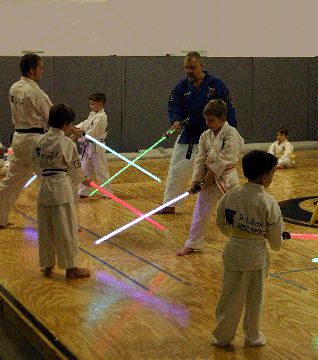 Apparently, aside from training in Shorin Ryu, they also offer Jedi training. I was ready to pack my bags and move to Burlington, Ky when I noticed that they only allow children to become Jedi! Now, all I have left is Ashida Kim's book and a shattered dream.
http://ichibankarateschool.com/
If you look on this calendar, listed on March 5th is Jedi training.
http://ichibankarateschool.com/Littl...sCalendar.html