First things first, I know I cannot compete with the BJJ teen diary but I think Im gonna do this in a very different format compared to the other diaries. Its going to be a real life account (maybe a little bit of dramatisation). I think it will be useful to people thinking about training in BJJ but want to know what its like when starting off as a noob. I also think it will be useful to higher ranks and instructors who may want to know how a noob receives and interprets the basics. I will leave it up to the reader however to distinguish between the satire and the honest truth.
I do alot of stupid things and as a result lead a pretty humorous life, which hopefully will lead to some entertainment in the journal. I think it being true will make things more meaningful. To add some extra spice there shall be pictures! and maybe even video!. Anyway I just wanted to put this out there so expected flames will be a focused torrent of hate rather than shotgun sprayed abuse. But am genuinely going to put alot of effort into this.
I swear I will actively look to choke out any ninjas I can find.
Day 1:
Dear Journal,
Tomorrow is my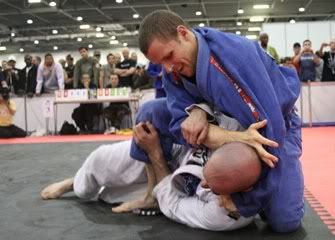 Andy Roberts - Recently awared brown belt.
Who I have chosen for a few reasons:
He can do this:
[font=Calibri][size=3][color=white]
http://www.youtube.com/watch?v=56_CoVpnNSQ
Roger and Royce like him, which is good...I think.
He runs his lessons in the same town I often frequent (Guildford)
He has a great record (77-16-01) and competes in MMA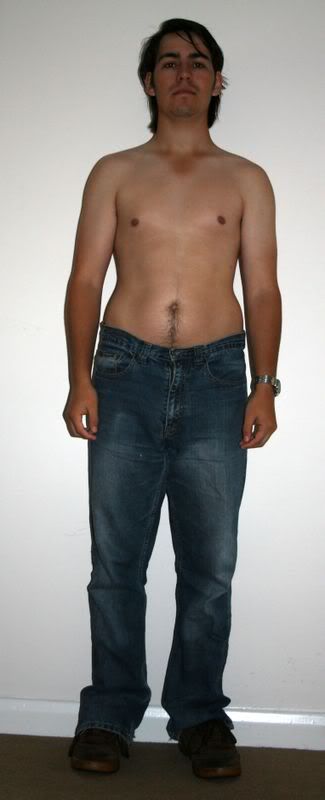 As is customary when starting training, I am already envisaging how I will be the best student the teacher has ever had and will be instantly rank skipped. I plan to make this a reality by never ever tapping even if the instructer is demonstrating on me. And to use every trick I can to beat whoever I roll with, judo knuckles, covering their mouth with my hand, oil checking and even gnawing. My sparring partners will respect my enthusiasm and buy me a beer for my efforts.
Till tomorrow journal!