Alright doll face. The ticket is on it's way, my Vias has $600 less in the account, but it's going to be worth it to make you suck some of my throat lube down when I tool you, tardfuck. I'm going to be there Friday at around 1:30pm PST. I can either take a cab or you can come and pick me up. Whatever works for me. You have already said that you're up for the challenge, so here I come. Don't chickenshit your way out of this like you did with the head.toilet.now debacle.
THIS IS AN OFFICIAL GONG SAU CHALLENGE TO CRACKY MCSLUGHOOT AKA I CHOKE ON DICK
And after I horseram you I'm going to take your sister out on a nice date. Don't worry, she'll shower before she gets back home.
Here's a screencap of my plane ticket purchase so you can go stretch your scrawny white legs in preparation and go cumdumster yourself for the necessary protein and practice for what I'm about to unleash onto you, hippy.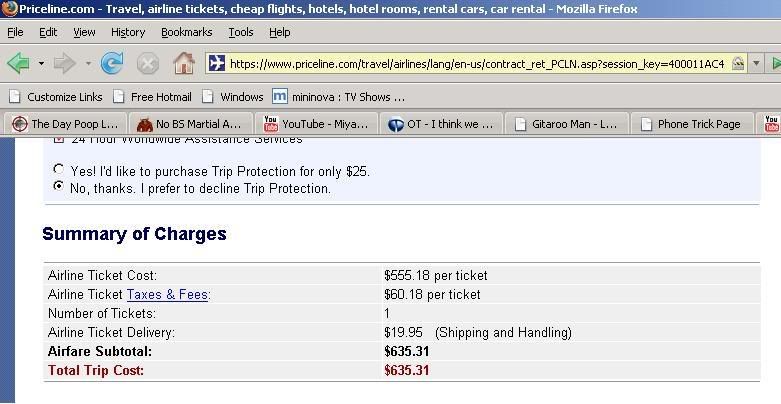 NOW PUT UP OR GO MAKE ME SOME MAPLE SYRUP PANCAKES!
EDIT: Spelled "one" instead of "on."