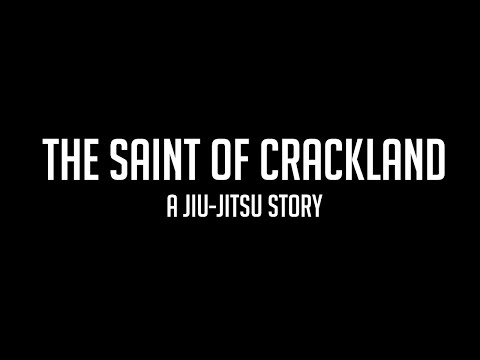 Discovered this in my YouTube feed, fucking legend helping kids in Brazil using BJJ.
Check it out, it is a short documentary about a place that is significantly worse than most of you on this board live in, myself included. Actually, where I live is a fucking paradise compared to this joint.
Here's some grassroots meaningful charitable cause that absolutely is helping society, albeit in a small way. Much love to this man.
Donations to the project can be made via PayPal to
laelmr@gmail.com
- according to the description in the video. As someone who has worked in the not-for-profit sector, I'd strongly recommend contacting first in order to determine for yourself if you are happy sending the money to the organisation.