sniglet
noun
A sniglet (/ˈsnɪɡlɪt/) is an often humorous word made up to describe something for which no dictionary word exists.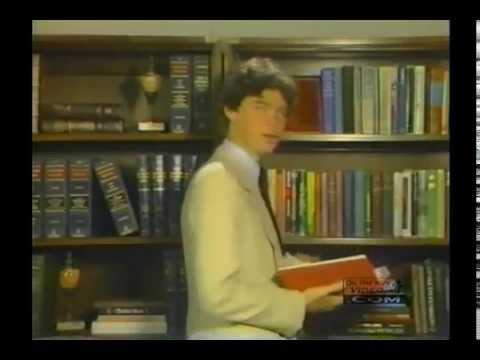 https://tedium.co/2018/03/01/sniglet...-rich-hall/amp
So after my workout tonight I had some inspiration. I was a big fan of Rich Hall and
Not Necessarily the News
in the 80s (a competitor of SNL), and we used to love making up sniglets.
One of my favorites of all time was
bevemirage
: that black ring around the bottom of a soda bottle that tricks you into believing you have more left than you really do.
So I made up a few tonight, and plan to make more, but would love to see what some of the other funny people can think up.