Simple thread premise: What's the worst excuse you've ever heard anyone give for losing a fight? It could be any context, competition or Street.
Rudy Abel's famous "ear grind" comes to mind.
My favorite, though, is William Cheung's excuse for losing to Emin Boztepe: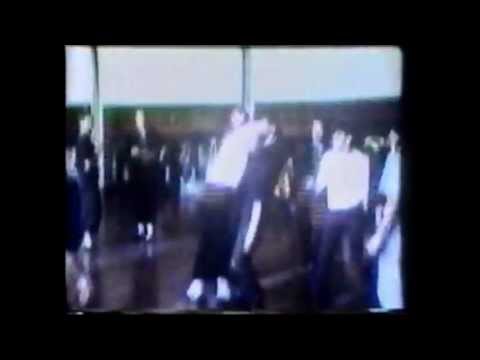 Cheung claimed that Boztepe must've had padding underneath his shirt, because his punches from the bottom had no effect on Boztepe's body.