This is my favorite Ramsey video, with a far less intimidating man-mane.
Because when you're this kind of fighter, you don't really need hair to scare people. The glimmer in his eye alone could kill a man.
For those unaware, in addition to pro fighter, Ramsey Dewey is an advanced student of ballet and modern dance. He says he was naturally uncoordinated and credits his fighting agility to the start of his contemporary dance training.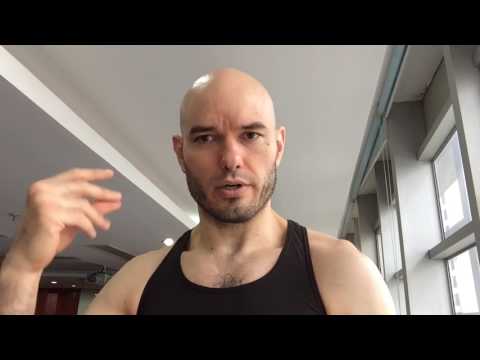 Kung fu wins again.