Soooooo MMA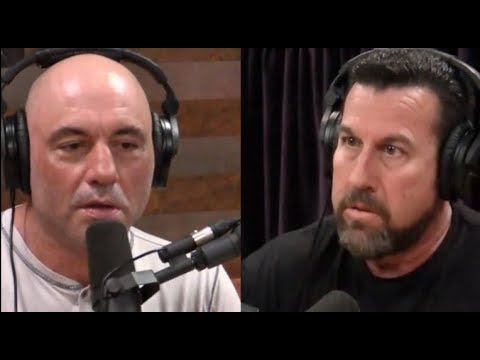 Is it just a rule set martial artists compete in or is it a style?
I say it's much more of a rule set than a style but I am curious what the other martial artists here think.
Besides cage walking and cage takedown defences it doesn't really have any techniques unless you count putting two hands down on the mat to block knees .....which isn't real. It's an exploitation of the rules.