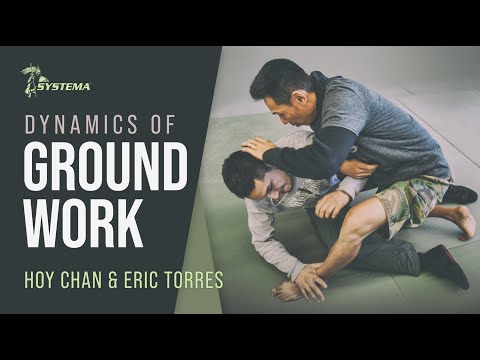 My favorite bit is at 2:10
What happens when you end up on the ground, and the guy is bigger, he's stronger he's up on top. And then there is a third person coming in to hit you?
The simple answer to that is that you are going to get your face rearranged. I really wish they would have given their magical systema grappling answer, but I'm not sure even someone like Dean Lister or Andre Galvao would be able to reliably fight their way out of that.