It was recently brought to my attention that Brazillian Jiu Jitsu trains in striking. Also, I have seen UFC one before, and a BJJ instructional before, so I am aware of the JKD style side kick to the leg, heel kicks in guard, close range hooks to the ribs from the guard, etc. etc. Specifically, they slap each other around (perfectly fine atemi as far as I am concerned,) while sparring for certain belt tests, IF I understand correctly. Specifically this is common in the Gracie schools? So we are talking about something like this:
Which in turns helps to explain this: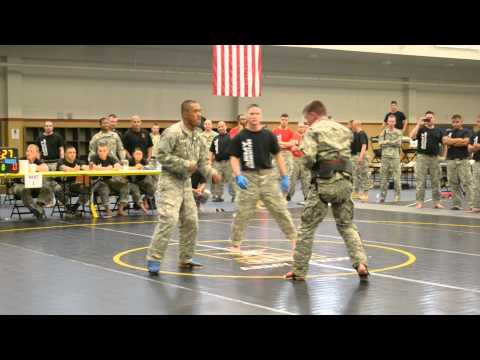 I am good with that, no hatred for any of the above. But I need specifics. I don't want/need/care to see MMA/Vale Tudo/Style-vs-style-matches striking BJJ practitioners striking (as anyone is prone to do under those circumstances,) nor am I interested in 90's era instructional videos on the topic.
What I want to see is YouTube of how BJJ people train striking in BJJ classes.
Please post any such videos. Also any commentary on how frequently it is practiced at what belt levels would also be appreciated.