I like watching these APLEA guys and their affiliates because I think they are silly and largely harmless.
But damn! What do these guys think they are training for? Scratch that, I know what they
think
they are training for. I'm also pretty confident it's not in Shelton, CT.
He says, "He comes at me
'Allahu Akbar'
, a.k.a. ice pick."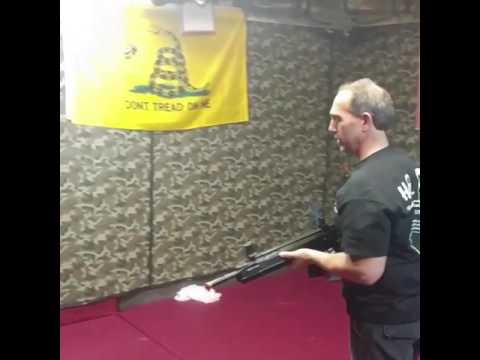 The shitty technique doesn't even warrant comment.
Oh, I know this was posted on April 1st. The joke is that it's not a joke.