Before you break out the pitch forks please see my style field. I am in fact a BJJ devotee. What is killing me though is this "debate" that is erupting across my social media accounts claiming that Sport BJJ is inferior for self defense to "Street" BJJ, or Gracie Academy JJ.
Here are the Gracie's on the subject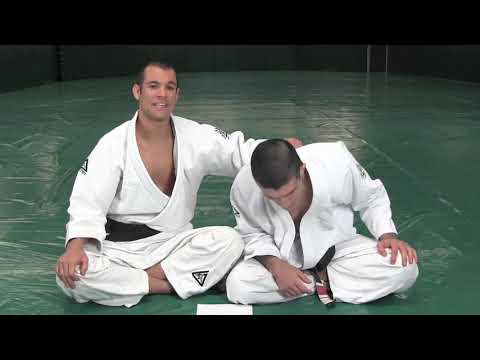 Gonna admit, I'm a bit biased, but personally I tend to agree with Gustavo Gasperin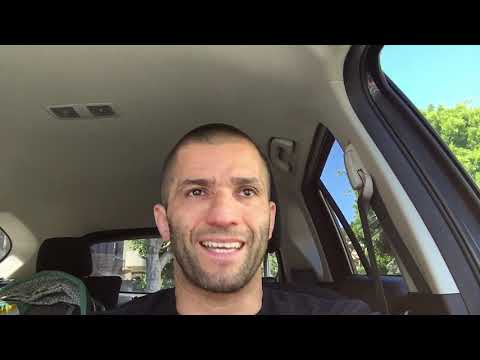 In all seriousness though, when I used to lurk this forum ten or eleven years ago, I was seeing the same arguments from the TMA guys as to why BJJ/MMA wouldn't work in the str33ts as I'm seeing from certain camps of BJJ today. Has the BJJ market become so saturated that schools have to resort to old failed arguments of having the r3al d3adly that can't be used in sport?