I trolled some guy into picking a fight with you. My intention was to get him to come over here and loudly initiate a challenge, but he evidently figured out what your real identity is and sent you some hostile messages on Facebook (Better check your PM box. You don't often don't get notices from non-friends).
He says he's going to make you his "hobby." Dude's really adamant that all of your credentials are fake.
He's not an Aikidoka, he's a BJJ instructor. Before this debacle, he was arguing AGAINST all the Aikido fanboys on my video. He's a completely innocent party, as is Omega.
So this is basically what's going to happen: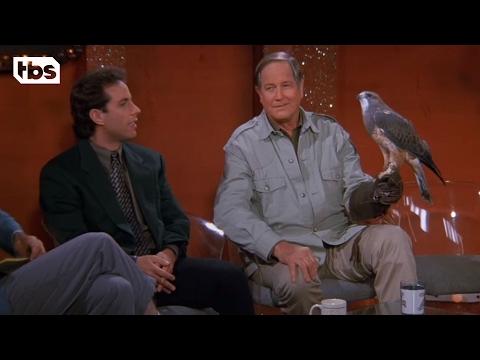 Omega's the hawk, Dragon Ball is the squirrel, and I'm Newman.
And all the while, we are waiting for your next video...