What do you get when you mix Lord of the Rings, Jesus, Krav Maga, militias, biker gangs,
Ving Tsun, and teh str33tz with a healthy dose of unrehearsed, extemporaneous buffoonery?
D.O.F.
#dofsquad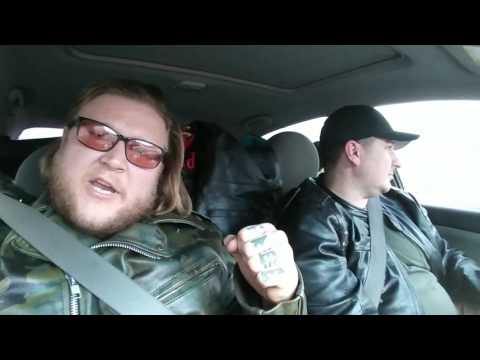 Nowhere will you find a more complete delusional world in which to live out your heroic
fantasies. Mall ninjas take note!
http://www.privatelawenforcement.com/
Get yourself a Battle Vest and a badge:
And maybe a car magnet (all car magnet signs scream "I'm legit," right?):
You can even
live with them
for $125/wk (utilities and Krav included).
They will also take care of your
spiritual needs
.
Then all you need is a call sign to defend Freedom and Israel
(Johnny Legend and The Juggernaut are taken BTW).
They also
take requests
.
--
These guys disappeared for a few months. I'm glad they are back.
Their
latest channel
:
https://www.youtube.com/channel/UCSe...cmZF9rzTsYvQXQ