I've been looking at the cheap parlour tricks Shaolin monks do to trick gullible foreigners recently and found this: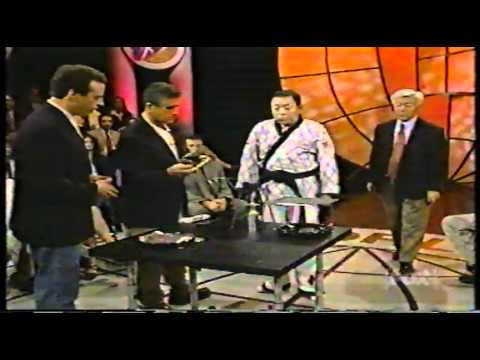 Any idea how it's done? I'd guess large amounts of saliva could cool it quite quickly and perhaps the leidenfrost effect plays a part too but is that the full explanation? Haven't found anyone give this a proper debunking in my searches.
[Edit] D key isn't working very well it seems so sorry for typo in the title.