I think this finally proves what we have all known for a long time. Judo is good but Bjj is better.
Travis Stevens wrecked shop and it was awesome.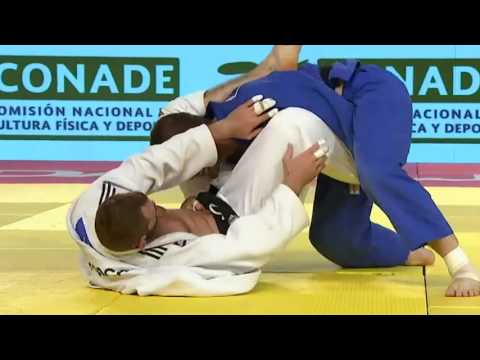 I am just glad for France that there was no Open Weight. Travis would have had to wreck shop on their Teddy Reindeer with a flying GOGO-Plata.
I hope Travis can take gold in Rio and not catch the Zika virus.