He was talking shit about these guys: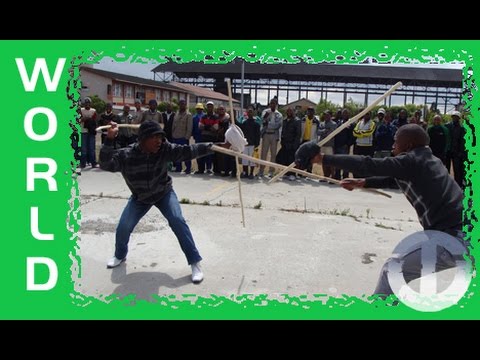 I said "let me guess you're a fat chunner who's never sparred hard in his life?".
He called me a keyboard warrior.
Checked out his channel and this is him (the fatter one).
Sure a some of the Nguni guys competing are probably beginners in their first tournament but every single one of them had more skill, athletisism and courage than Michelin man here.
Who are the most ridiculous people who've called you guys keyboard warriors?