Hello, I've just gotten back into martial arts after a long period. I've just started going on a daily basis pretty much at the local martial arts gym. However, I get home and some times after the lesson if I'm not completely dead or if I have a spare hour, I like to do a little technique work in the house. Trying to work on it so I can fetch it back into the gym and work on it some more... Almost like homework only with more face(bag) kicking.
So I'm wondering, is there any actual good videos online that will teach you some good drills and technique work? Recently I've been checking out the Ginger Ninja Fellow (as seen below) though I'm not sure if I'm skilled enough to judge whether what he's doing is really good or if he's Bullshit or what.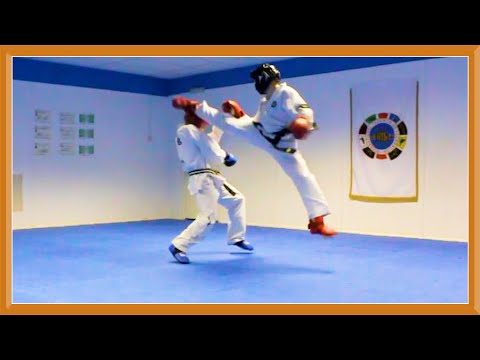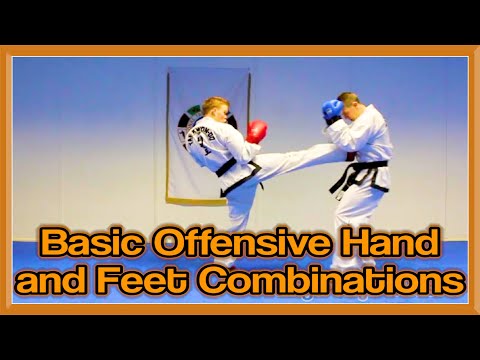 I've also looked into Fight Tips but I've heard dubious things in the past and Kwonkicker. I may be beating a dead horse here or possibly even resurrecting one but with the site being a little quiet recently I thought I'd try and see what I can drum up and really it's a topic I'm quite interested in. I've known there to be some really poor as shit teachers on youtube (THomas Daw) but are there any good ones, worth watching...