how do you explain this?!?!?: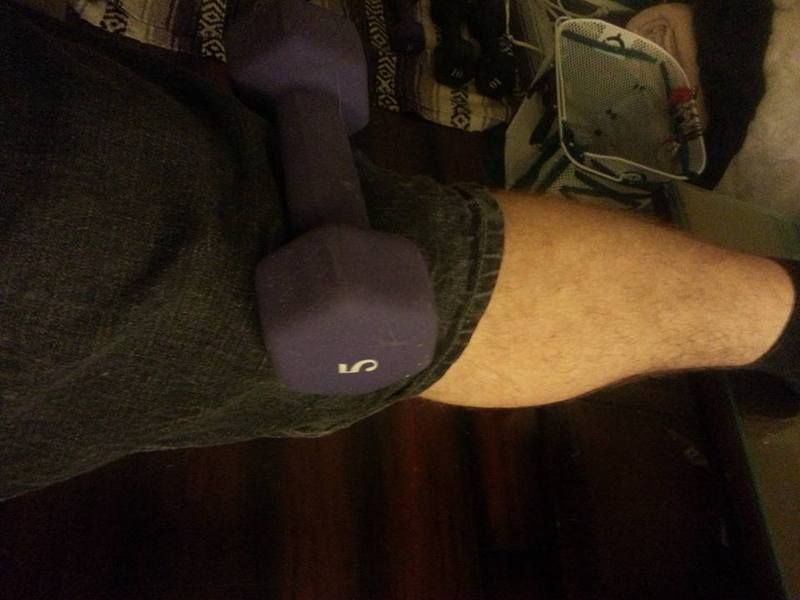 The quote was from some shitty krotty website on another thread. The whole "X lbs of pressure to break Y" is a fractally wrong martial arts phrase that I can't stand, for any number of reasons.
-pressure isn't expressed in pounds
-when "force" is used instead, that isn't measured in pounds either
-they always say its like less than 10 lbs. I could balance a 10 lb weight pretty much anywhere (trachea, etc) and not have structural failure.
-its often used in conjunction with explanations for why board breaking is somehow relevant to punching people, and that's apples and oranges
-someone replied that it would've broken my knee if I lifted it up and dropped it, or used the 5lb weight to strike the joint. Neither of those describe 5 lbs of pressure or weight. I could just as easily say that I can kill you with seven grams of force if I shoot it out of a gun.