I much rather switch on my street mindset when I need to.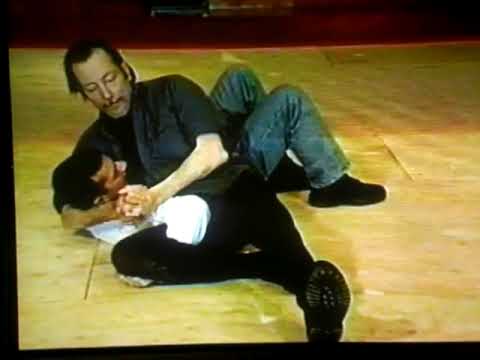 Honestly its not to hard to go dirty.
It is hard though to develop all the proper skills that allow you to go dirty if you don't fucking train with some form of sparing instead of just being an asshole that wants to knock the teeth out of your training partner.