Not content to let a good thing continue unabated (
http://www.bullshido.net/forums/showthread.php?t=122955
) I'm starting a thread; inviting everyone to put forth their worst martial arts movies. Movies so bad, they became legend, and then myth...but they were still truly shit.
We're talking The Room type of movies, but where it's all about TMA or general MA action. Please, if you mention Steven Seagal stuff, know that those movies are far too good to be featured on this list.
Here's my first "best of the ABSOLUTE WORST" MA movies ever, starting with a diamond among gems--Fatal Deviation.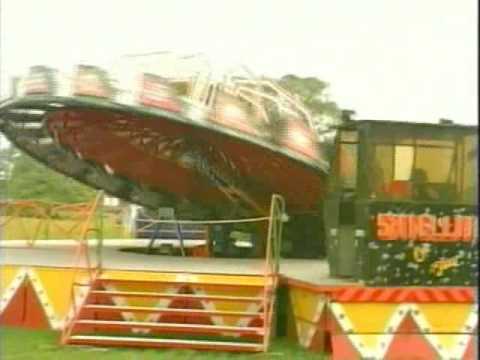 Also considered by Cracked to be the worst movie ever made
http://www.cracked.com/article_18632...ever-made.html
Hehehe...let the games begin!!!