I don't know if you have seen this or not, but thought it's worth our while to look at this guy's "street fight" tips.
Here he basically advocates punching the thigh...yes the thigh
(and balls of course). Saying that it will immobilize your opponent. It seems like he is searching for "new techniques" to justify his clips, i mean what is suddenly wrong with punching the body? And by doing so it misleads people to think that this is the best technique, or that it is even effective. (punching the thigh?? in a street fight?).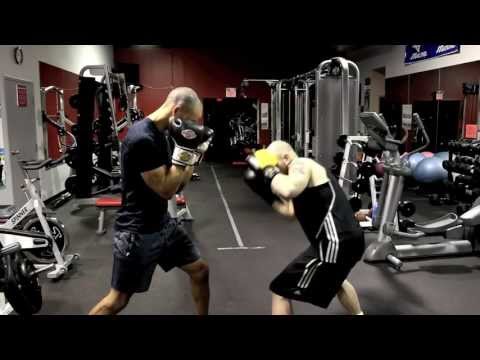 In this next video he is advocating the tip kick or push kick (fine by me), but than he said that leg (round house) kicks are ineffective and can be grabbed....so a push kick to the abdomen is not as likely to get grabbed but a low kick is??
Again IMO in his efforts to stand out among the thousands of this videos he will basically say BS stuff.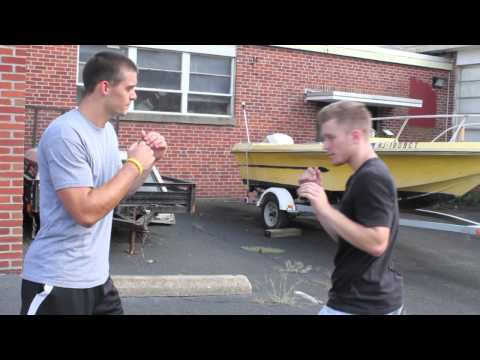 He looks trained in MT or something, but he sells BS for some reason. Go figure.