Hi guys, I built a prototype for a punch sensor for my latest blog post.
The sensor itself sucked, but it was enough to show it could be done right with a little more work.
Last time we had an Austin throwdown, I had a blast on the mat, but there were zero strikers there. I will really need at least one or two more strikers to come out next time, because my goal will be to get a next generation up and working by then, and I want to take some data from people I don't actively train with.
The video: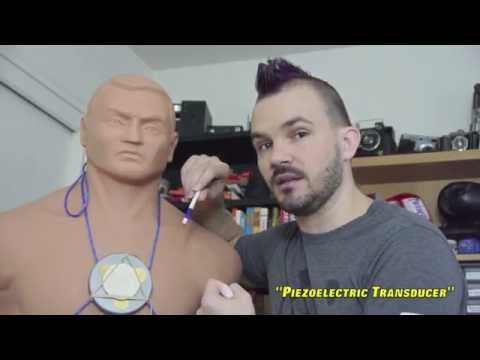 The blog entry:
http://theamazingdoctorawesome.blogs...prototype.html