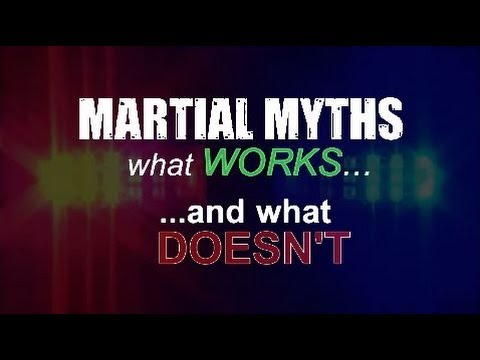 I was amusing myself after everyone went to bed since I have a crap sleep schedule and I found that there are new GC videos from Matt Kovsky. Some of you guys know or may remember I have a serious rape scenario hot button, so this one in particular enraged me. Probably because it's so stupidly spazzy.
How do pull guard?
I hope there are more Martial Myth videos. I need comedy.
So basically Happy Chrimbus, enjoy some comedy on that channel.