Vice.com's Fightland did a write up about the Youtube series "Wing Chun Blast". In it, Chunner and self-described "former street fighter" Danny Horgan sets out to do what few chunners are willing to: test their shit.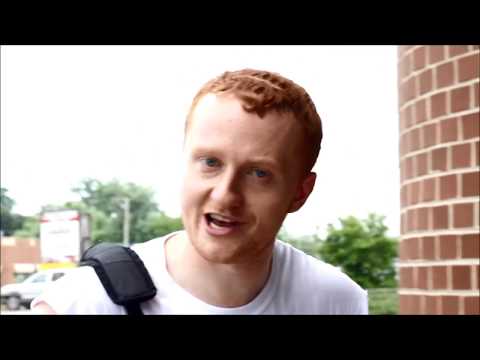 Here's a link for the Fightland article:
http://fightland.vice.com/blog/confr...hun-skepticism
So from the looks of it, this guy's got a who's who of Chunnery lined up for this
thing...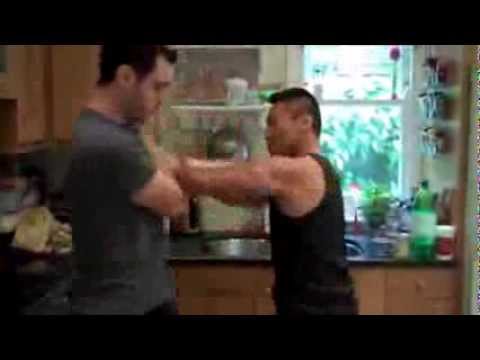 This guys out to strip away the bullshit that surrounds Wing Chun. Question is, if he succeeds in his task, will he find that there's nothing left?