Hi all,
The UK BJJ UG facebook group are trying to gain knowledge of a Leo (or Leandro) Caldas's BJJ lineage.
Picture of Leo Caldas wearing his BJJ blackbelt:
http://static.wixstatic.com/media/fc...0_0.00_png_srz
'The way of the spiritual warrior ' gym in Coventry owned by Antony Pillage, Leo Caldas runs the BJJ classes here:
http://www.wayofthespiritualwarrior....rs/leo-caldas/
http://www.bjjcoventry.com/
Video of Leo Caldas rolling: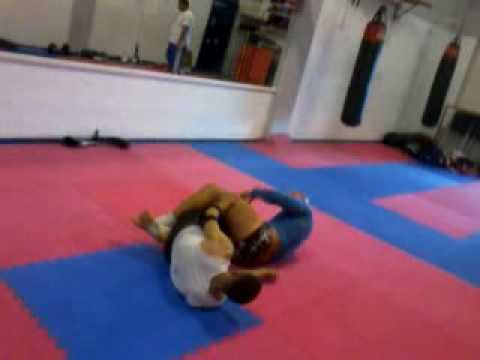 Another link advertising BJJ at the Coventry gym:
http://www.ultimatejujitsu.com/forum...j-in-coventry/
Some screencaps from the UK BJJ UG facebook page:
Original message:
http://i42.tinypic.com/sxkwf5.png
Post about Leo allegedly telling a BJJ guy's sister via online dating site that he was a BJJ world champion:
http://i41.tinypic.com/28842yv.png
Gym owner Anthony Pillage posting of the UK BJJ UG fb group today:
( Part 1)
http://i41.tinypic.com/54i3a.png
( Part 2)
http://i40.tinypic.com/2ilndp1.png
( Part 3)
http://i40.tinypic.com/2cqo9rs.png
( Part 4)
http://i44.tinypic.com/2r3giep.png
There is also a UG thread made about this, I am screencapping all of the UK BJJ UG posts because facebook deletes them sometimes during the investigation. I will be sending screenshots over to a few posters over there who have helped with things like this in the past.
Can anyone confirm if they know Leo Caldas and can verify the legitimacy of his blackbelt?
Thanks Bullshido.