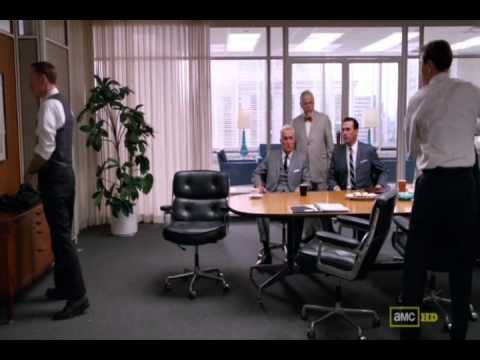 I find one can get a sick sort of kick reading self defence advice from any source that doesn't specialize in the subject, especially by browsing any accompanying discussions. This week, testicular pride blog The Art of Manliness brings us scans from a 1962 PopSci article on unarmed street-defence. Along with containing beautifully hand sketched diagrams of old school "street jujitsu" reminiscent of some of the better instructional books of the era (Feldenkrais anyone?), the article shows a slick way to keep one knee up when doing drop seoi, a classic hammerlock defence from a loose rnc, and of course the obligatory rapist choke defence. The real gold, however, follows at the bottom of the page. Some favourites:
I studied martial arts for 16 years and learned a bunch of live knife techniques [...] I would suggest stepping back so that you're facing his knife while using your left hand to slow his momentum. Then slide your right foot forward while doing the grab and continue as described from there.
Judo's awesome but it was created as a sport version of Jiu Jitsu. These days Judo emphasizes more throws than Jiu Jitsu does, but Judo is just not as practical for self defense.
Don't forget that if you are attacked with a knife, expect to get stabbed.
The person who wins a knife fight is the guy that bleeds out last.
The method for escaping a bear hug has two big flaws. 1) When you lower yourself, the attacker can easily slip his arms up and you're now being choked. 2) When you lower yourself and start reaching for that leg, he can easily knee you in the balls.

Instead, reach up and grab both of his forearms, so he can't choke you, then lower yourself and get one leg behind the guy. (your right behind his left, or your left behind his right.) Then, keeping both feet firmly on the ground, twist your body. Your thigh will trip him and he will end up on the ground on his back, while you should still be standing.
link: http://artofmanliness.com/2013/03/14...e-mad-men-era/

*I couldn't get a picture to upload, so instead, a video of some last century street jujitsu in action.