I do not have anything to add about Luke Holloway, but I have useful information on one of his followers, Thomas Lynch of Raw Combat So Cal (stage name: Thomas Morgan). He is mentioned on page 19 of this thread. When our paths crossed several years ago, I found out he was operating as a con-artist (long story), and so we are no longer on good terms, but here are the facts.
Thomas was recently in Japan for a three-month stint as an English teacher at an acting school (see here:
http://ameblo.jp/riverhollywood/archive1-201203.html
), and he sells himself as an actor everyone else.
*YouTube channel where he is a "Hawaii expert" and "Adventure show host"
https://www.youtube.com/user/tomuzou...ow=grid&view=0
*IMDB resume (
http://72.21.206.70/name/nm2618239/resume
)
--> Notice his prior job titles: Bouncer, Criminal Justice Instructor (?), Water Sports Manager
As a judoka myself, the techniques of this "judo expert" make me cringe. These techniques are terribly executed, and betray a startling lack of randori training (judo-type free sparring). Look for yourself.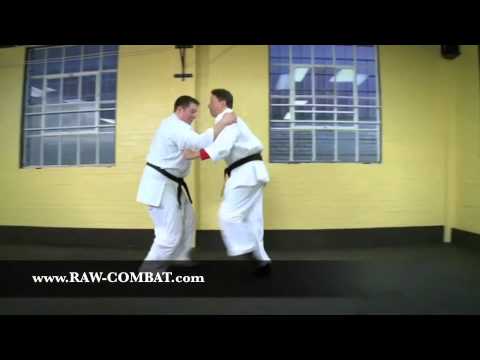 (Comments are disabled for this video -- no surprise!)
Their tough-guy walk, posing, smirking and wisecracks into the camera, and use of scantily-clad ladies (eye candy?) almost make me wonder if this video is a parody, but they are really serious. A good Judo friend of mine (highly ranked) told me that Thomas Lynch's techniques were about at a level of a green belt. I agree.
If these are the "experts", then from a Judo perspective, and from an ethical perspective, you should run away as fast as possible from people like Thomas Lynch and Luke Holloway.
In a nutshell, a quote from Nietzsche:
"You wish to multiply yourself tenfold, a hundredfold? You seek followers? Seek zeros!"
Zeros are the people like Thomas Morgan Lynch who have no true ability and provide empty boasting.
Prove it on the mat!
Judokan4life