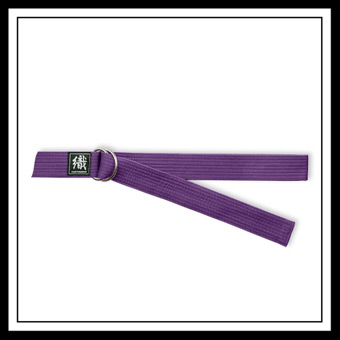 http://www.kataaro.com/Products/Rank...t__SB4921.aspx
So this company, kataaro has started selling normal, everyday wear belts stylized like traditional martial arts belts. I've seen their embroidered black belts on their facebook page before and while they are awesome, they definitely have a "mcdojo" sort of feel to the super-stylized, crazy colored, crazy fonts black belts:
And others on their website. Kinda out there, but sweet at the same time.
So what are your thoughts on the street belts? Absolutely ridiculous, awesome, or somewhere in the middle? Or none of those?
What are your thoughts on the 'traditional', embroidered black belts?