I don't usually follow the outside the ring life of fighters and whatever, because that shit is mostly boring. But while I was cruising youtube looking for softcore porn (because yes, they have that shit now, and I like variety) and I encountered this: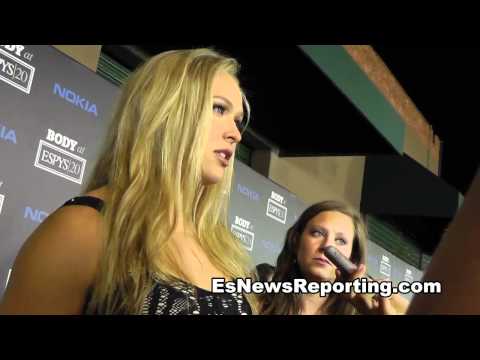 So Ronda Rousey is getting interviewed by some motherfucker or whatever and she says she would fuck Kim Kardashian up, because she's not famous for anything worthwhile and she "got her fame from sucking dick". This part is very short and starts at 0:40, and lasts about 20 seconds... the rest is typical boring shit.
But yeah, words as tight as her armbars.
Motherfucking awesome.