Hey asshats. What's your most memorable injury. Mine just happened yesterday. Currently in a hand splint, broken nose, cut eye, and busted lip protruding into what looks like a middle eastern sloth...
Realistically what I look like: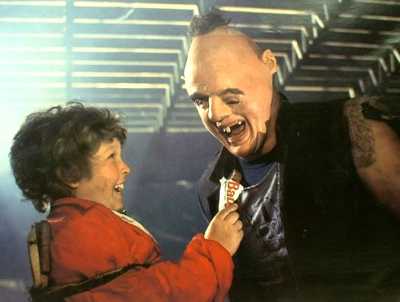 What I feel like: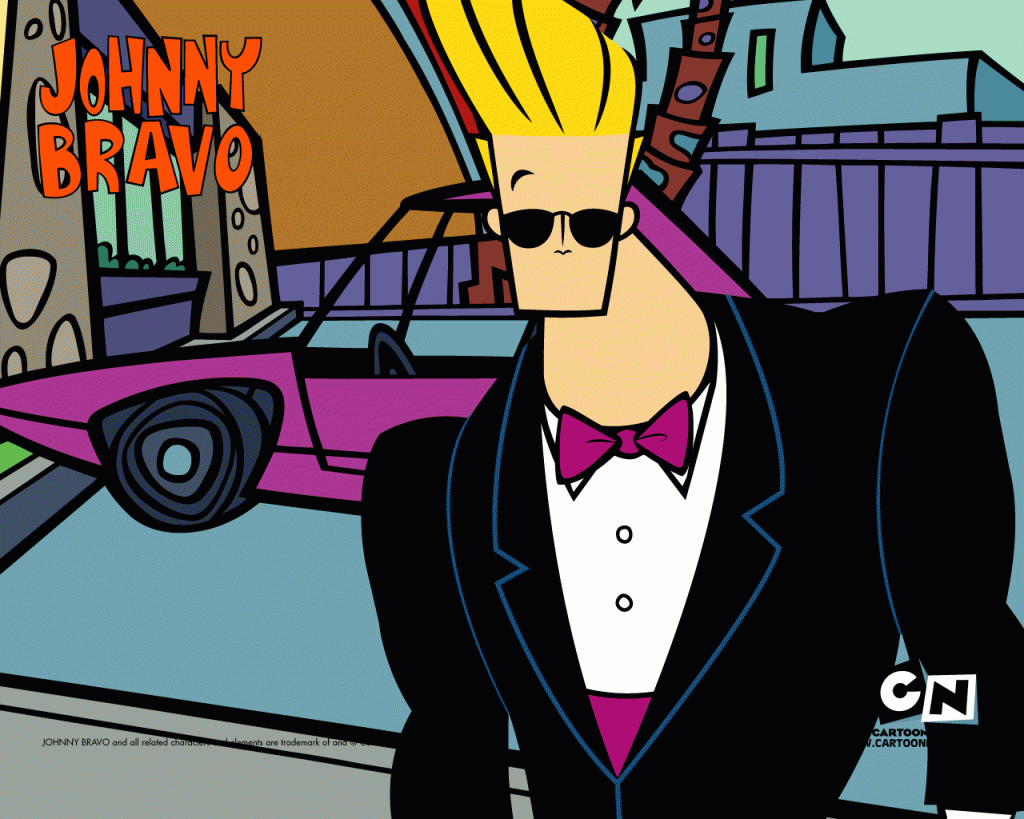 Yes, what makes this injury interesting, also memorable is how it occurred and was played out in the ER. Also. Did you know that real estate is code for sex?
Yesterday morning I woke up to get ready for the day and all it's glory. My usual routine. My usual routine is to do anaerobic in my weight room and stretch while I was stretching, the dumb bell rack had been leaning to a side. Soon to find myself unconscious and broken underneath them for two hours till I managed to crawl myself to my bathroom staining blood everywhere and checked the time. It was 7a.m. I began at 5a.m. At the ER. I found myself with a decent looking one. I began engaging in small talk to find out she was a realtor, gone nurse, with a husband, who later got my number out of information after I had told her i was an investor and that I didn't usually carry business cards to the ER. This is truth since they're only in both my Rolodex and brief case :yaoming: I later that night i got a text "hey this is Stephanie from er. this is my number". So I'm thinking.. am I going to respond? Hell no, Do I feel decent again? Fuck yes. That's what made this memorable.
What's your worst, or most memorable injury yet to date? What was memorable about it? Point if it involves in martial arts. The hand splint for hand was from judo two weeks ago I didn't even know occurred until I got a CaT scan.