No its not other Kyokushin offshot :(
Its a new south american martial art named Shinshinkan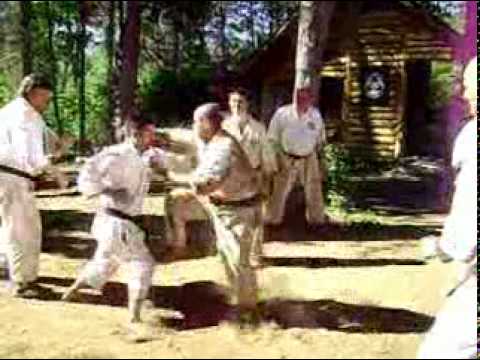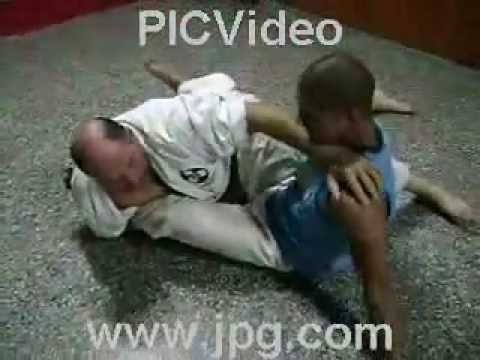 A karate style based on several martial arts:
"45 years of true International Experience in Okinawa Karate Kobudo and Aikijujitsu .

Live 6 Years in Asian countries :Japan , China , Thailand , India , Nepal , Laos ,and Russia .to study correct center of the martial arts training .

Ex Buddhist Monk in India , Nepal , China, Thailand and Laos.

10th Dan Isshin Ryu Karate Do , 9th Dan Aikijujitsu Kawauchi Ha, and 9th Dan Shorin ryu Kobayashi Karate Do .

Students in 30 countries of : Asia , Europe , and America .

8 International Videos in Europe and Usa. ( Budo International Magazines and Yamazato Videos )

Magazines in 11 Languages talk about Shinshinkan and Soke Cantore-

Pionner of the Isshin ryu in : Russia , Latin america , Nepal, Philippines ,Ukraine , spain and others new countries

Founder of the SWKO :Shinshinkan World Karate Organization.( Nepal 2000 year )

Today the World Head office is in Moscow Russia. and hes home in El Bolson Patagonia Argentina, in the Mountains where receive students from many countries to corrections and examination )

GERARDO CANTORE IS : USHI SAN ( Hes Buddhist and Bushido name ) The Buffalo of the Isshin Ryu. Living Legend in the Karate"
http://www.shinshinkankaratedo.com.ar/
You can read more in the above link (ENGLISH)
So what do you think of the sparring I saw a lot of groundwork for karate I will let you analyze it, the striking part could improve and use more knees and lowkicks
Your opinions and thoughts...