LO-Fucking-L. I love cricket. Because cricketers are funny.
Let's start in New Zealand, because this shit is fresh.
Jesse Ryder is an All Rounder who plays International Cricket for New Zealand. Not that any of you give a fuck, especially if you're from North America, but let's just say he's decent player. But, he has problems with liquor and discipline and shit and is known for pissing off his team mates and running his mouth.
Mark Watson is a Journalist who has gone on record saying Ryder is full of shit. Ryder (the player) in response challenges him to a boxing match. Because that's how real men solve their fucking problems and prove that they are not indisciplined alcoholics, or something.
Watson not only accepts, but shows up. Hilarity Ensues:
Less Hilarious story, but if you follow cricket in England you know former captain Adam Hollioake is into that cage-fightin' shit. He's fucking 40, and after a long cricket career he is now dodging punches instead of shiny red balls.
His debut: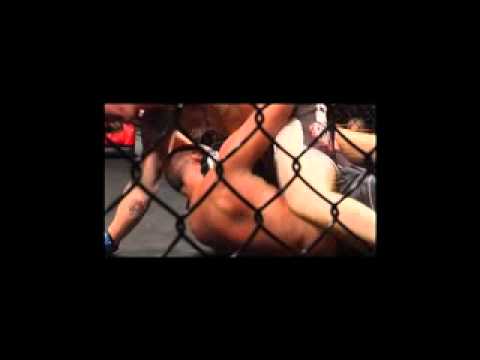 As far as sports goes, cricket is the only one where the games can last five days and you spend 3 of those 5 days sitting in the shade reading a fucking book. If those motherfuckers can get into fighting, then you should stop being a pussy.
LO-motherfucking-L