This is a powerbomb, which Omega mentioned* earlier. No way in hell a move like this is legal in any kind of BJJ or freestyle wresting tournament.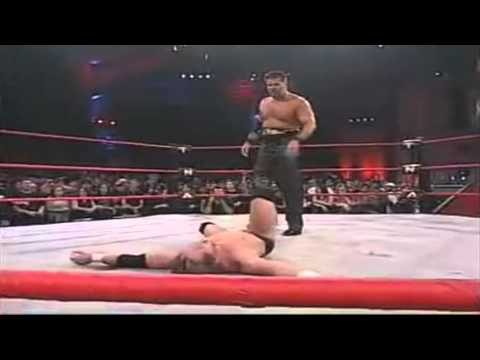 This is a powerslam.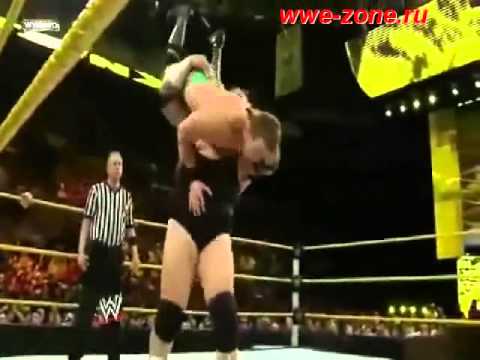 There's no way you can tell me that such a thing is legal in freestyle wrestling. Shit, if that's true, you might as well be telling me that guys can bring steel chairs for moonsaults because they're totally legal too.
*mentioned as not being a legal move which is, of course, correct.