I took target focus training in college as a PE course and the teacher had paid a lot of money to get a ceritifcate to teach TFT to people and used it to teach for PE. His main job was teaching linguistics and he also had a black belt in tang soo do.
Anyway the training was stupid and he talked super confident like any martial art would not work and you can learn how to fight in this class and defend your life and everything else is just a sport and wont work in self defense. Even MMA.
Now recently I got this guy trolling TFT videos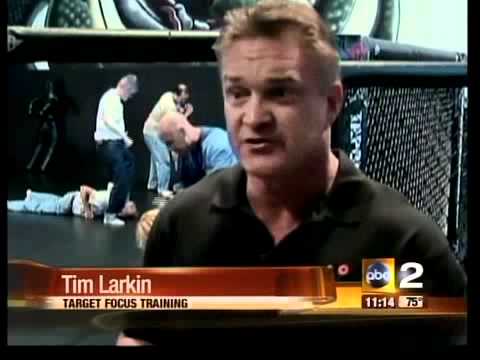 read the comments. He sent me a message saying he can beat anyone and wants me to go to arizona to fight him. But I wont. But I told him to post here about it. If he does it will be funny.
Has anyone else ran into these know it alls who act super serious and tell you crime statistics over and over and tell you jujitsu or karate would never work? Its very annoying. I had to keep my mouth shut just so I could get an A in PE and move on. And all the girls in class were overly confident and had a false sense of security.