Sometimes a person enters the ring when he has no business being there. I'm not talking about fighters who are simply overmatched, but people who have little training that's actually relevant to fighting. Fred Ettish is a well-known example:
http://mmatrainingworkoutsonline.com...s-fred-ettish/
In this thread you will post videos of untrained marks either getting mauled by professional fighters or struggling to muster the strength to defeat someone equally inept. I'll get the ball rolling: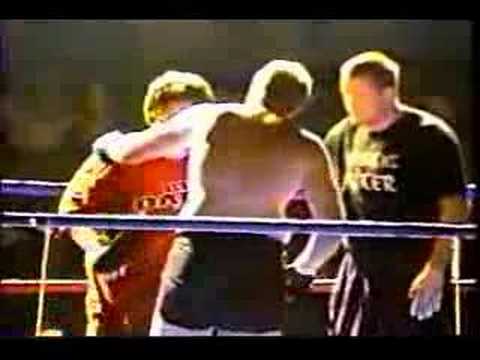 This is a young Ben Rothwell beating who appears to Andy Milonakis. Jeremy Horn is referee.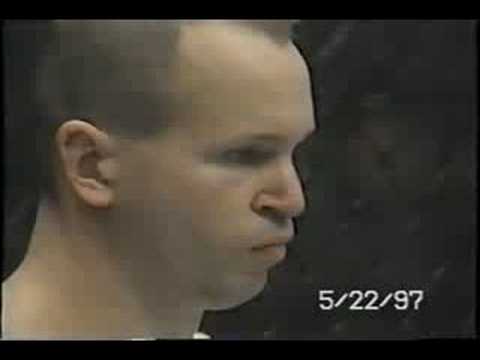 Man tits + Red Sweats = The pinnacle of MMA fashion
This is a fight between a professional wrestler and an amateur boxer. Although they come from different backgrounds, they do have one thing in common in that they don't know how to fight on the ground.