Eight minutes of doing things that mostly don't work in a way that doesn't work. It's not you that sucks. It's your art, its techniques, its testing methodology. Your test consists of manipulating a stooge who's terrified of the consequences of slapping you.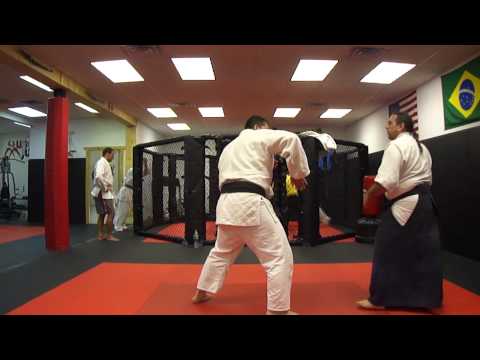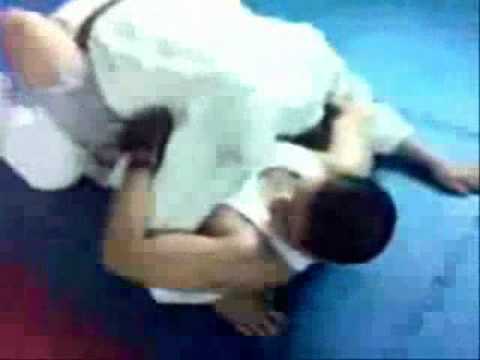 Go do judo before that happens to you.
Rock Ape, if you delete this, you turn us into MAP-lite. The Trad MA forums are not, and should never be, shelters for unscientific reasoning, relativistic fallacies or fursecution complexes.