I recently found a video where it looks like the ninjers are attempting to do randori (emphasis on 'attempting'). Maybe they have been live training this whole time in secrecy! (since they are masters of stealth and deception).
Looks like this one has been leaked!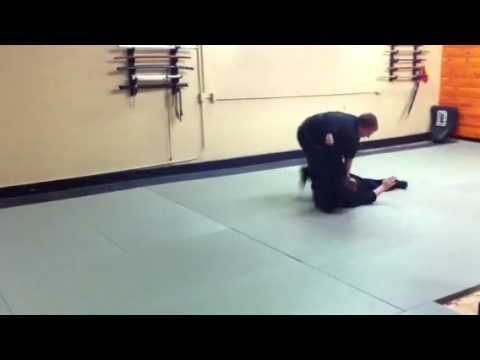 Can't wait to see Hatsumi's secrect randori and sparring sessions!