Jay Herrod is an International Celebrity, a brilliant stand-up comedian, dating Selena Gomez, and running for President in 2012. He will probably beat Obama. But God bless the man, because he's taken time out of his busy schedule of acquiring a nuclear arsenal and not banging an 18 year old to show us some self-defense techniques.
Bullshido's new in-line video player isn't working on my brand-new laptop, so fuck you here's a Youtube link just spend five seconds clicking the goddamn thing.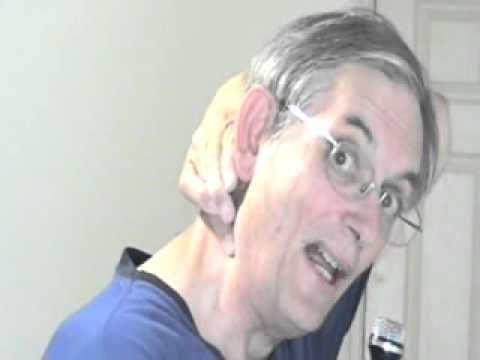 It's awesome. I promise.