I know I'm late to this party, but Marcelo Garcia's sheer talent on the mat is incomprehensible! I considered posting this in the basic technique forum but my question regarding his style is not specific enough.
My fascination with Marcelo is based on the guard he plays. It's perfect, in my opinion, for a smaller, shorter player who benefits from achieving the top position. For those who are not familiar with his guard game, here's a clip: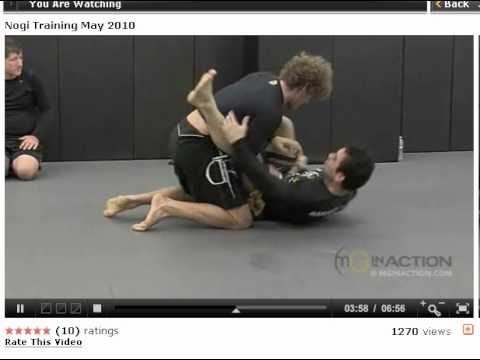 I'm wondering if anyone could provide some helpful strategies/theories regarding this style of guard. I fear that it's Marcelo's God-given talent that allows this style of guard to be so effective, but I'm hoping otherwise. My short, stocky frame (5' 10", 220) seems well suited for Marcelo's guard, but I love to hear advice from Bullshido members.