Ladies and gentlemen, I present you the future of self-defense: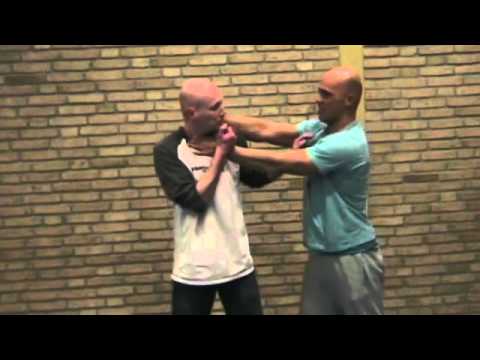 http://www.pocket-stick.nl/en/welcom
Welcome to the Realistic pocket-stick training website. This site is about training and proportional use of pocket-sticks. Pocket-stick is a general term for rod shaped hand weapons. The best known is the kubotan. The kubotan is an easy to learn self defence tool, and legal in most countries. Other pocket-sticks are: yawara, dulo dulo, self defence stick, fist loader, rod of pain and key chain stick.
The Realistic Pocket-stick system is a complete self defence systems but can also be integrated into any other martial arts.
The system is based on principles. The aim of the training is react instinctively to any situation.
We mostly train with the kubotan but also with pens, mini maglites, forks and other alternatives.
Do you also want to own a kubotan?
Contact
us for prices. Quantity discount applies.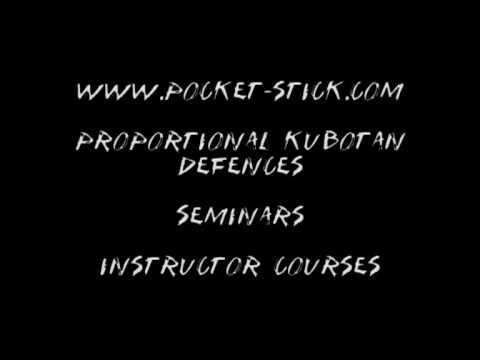 Instructors:
http://www.pocket-stick.nl/en/instructors
Makes me proud they are Dutch :icon_salu